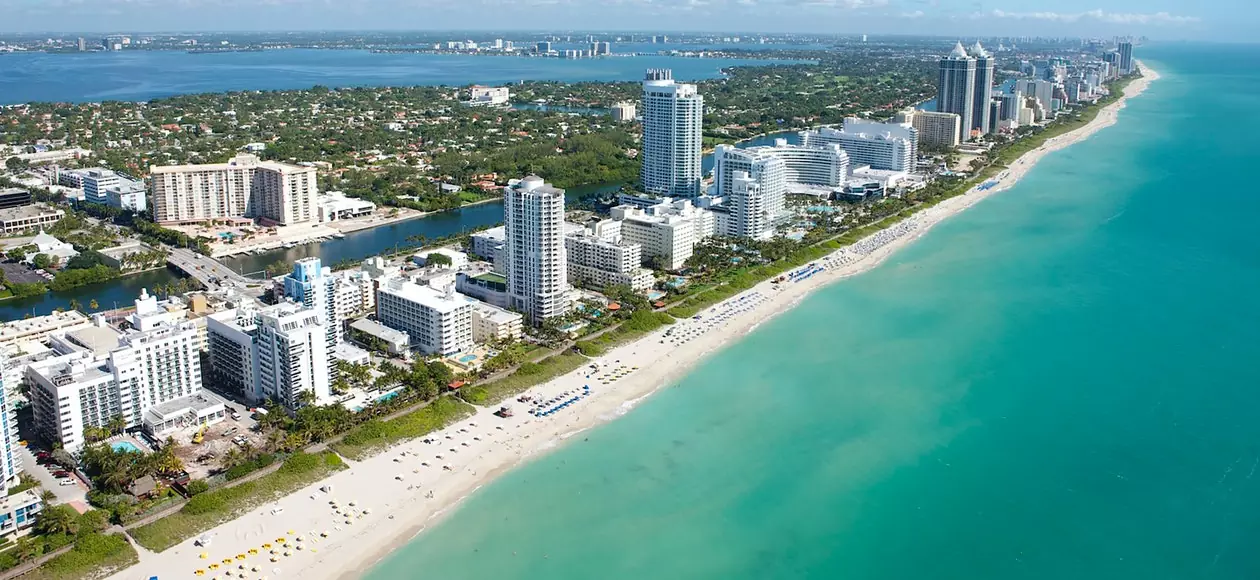 We never know the consequences and damage a fire accident can cause. A fire outbreak is an event we cannot predict. But what is in our hands is how to suppress the damage, or even better, how to not cause the circumstances that lead to a fire outbreak. The lives of the occupants in the building, which is under the threat of a fire accident, are very important.
It does not matter if you run a large commercial building or a small facility. Having a fire protection system in your building or your home plays a vital role in keeping your employees and any occupants in the building safe from a hazardous fire accident. Unexpected fire accidents can also lead to irreversible damage to your property. Even if we can't foresee a fire hazard happening, we can always be prepared for it when it comes. The aim of fire protection services is just the same.
A spark of fire can cause life-altering damage in an instant. The damage is disastrous both in a household environment and a commercial environment. All of these properties consist of important documents and other valuables that are essential for your daily life, and you cannot risk the safety of those by being irresponsible. That is why fire protection systems should be installed in all buildings that are in regular use and prone to fire.
What is that one thing that is life-threatening yet so unpredictable? It is the chaos of a disaster caused by a fire hazard. Most of the time, the fire that was caused by an unlikely activity can take complete control over the situation and can cause irreparable damage. To save you from these unfortunate series of fire accidents, the major factor you need on your premises is a foolproof system for fire protection. And we at Tasfire guarantee you the best fire safety services you can avail in your town.
A fire hazard can be destructive and deadly to the victims as well as the environment. Everyone has a right to feel safe and protected in their residence, workplace, or any place in their country, which is something Tasfire stands for. No matter what, it is imperative to protect people, their properties, and valuables if an unexpected fire accident occurs.
A devastating fire hazard can result in catastrophic injury and property damage. Those injured in fire accidents may suffer severe burns over their entire bodies. When it comes to the protection of properties and lives, a properly installed and maintained fire protection and suppression system has always proven to be highly reliable. In the event of an unforeseen fire, Tasfire is always at the forefront of protecting people and property.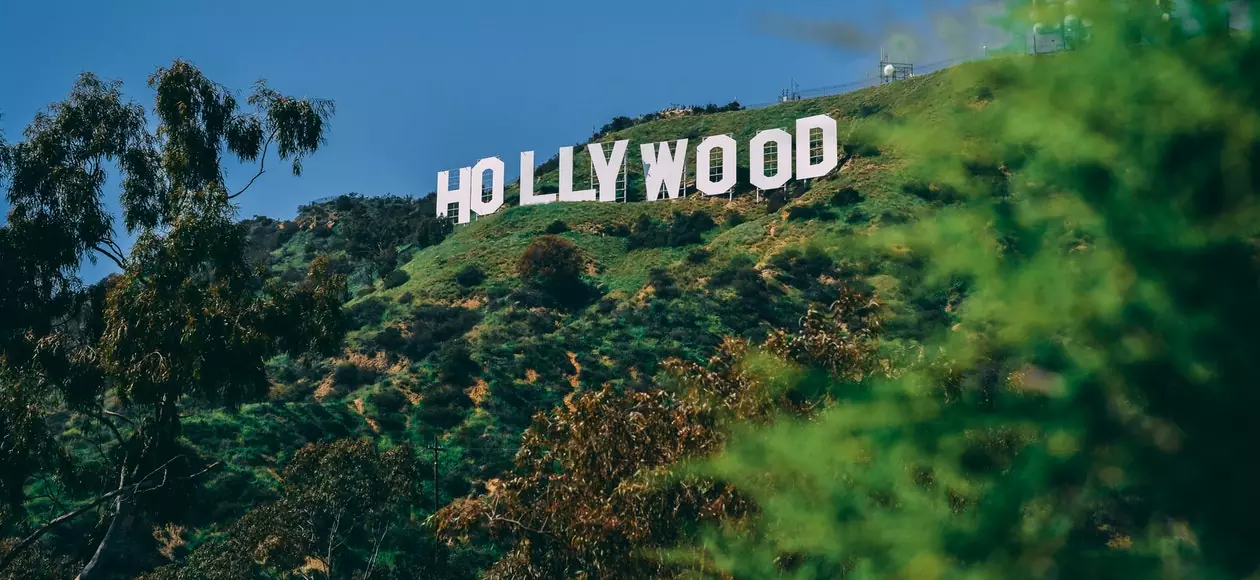 Fires can be catastrophic and present a significant risk to the lives and property of the victims. The challenges posed by fire can only be combated by taking adequate fire protection measures and installing essential fire safety equipment. Tasfire in Florida provides the best bespoke fire protection solutions that suit your needs and budget.
It only takes seconds for a spark to turn into a fiercely burning blaze, causing ravaging and irreversible damage. Ensuring safety during a fire emergency is imperative by utilizing a fire safety plan and having the right fire protection products available. Such precautions will reduce the risk of devastating property damage and loss of life. Florida residents can rely on Tasfire Fire Protection Company for unparalleled fire safety products and services.
An engulfing fire can be started in a matter of seconds and can continue raging until its fuel supply runs out. In addition to causing damage to buildings and property, it also causes injuries and death. Maintaining fire protection devices in efficient working order is critical for the safety of lives and properties of everyone.
A small blaze can quickly turn into a ferocious conflagration that causes irreparable damage in just seconds. Besides causing personal injuries, fire also damages property significantly, and there have even been fatalities caused by the fire in severe cases.
We are a fire safety service company whose mission is to eliminate all fire hazards in Florida. We believe in establishing a safe environment free of fires. Due to the exceptional quality of our work, we have successfully expanded our services across Florida, including Coral Springs.
The devastating effects of a fire hazard can include severe injuries, death, and extensive property damage. A well-designed and maintained fire protection system is a great way to safeguard your life and assets from the danger of fire.
The consequences of a fire hazard are irreversible and lethal. It causes you severe economic losses and physical injuries. We can never know when and what becomes a reason to ignite a fire that can cause a massive outcome.
A chaotic fire hazard is not only lethal to lives but also eats up your assets and belongings, compelling you to start everything you've built from scratch. In areas that are prone to fire outbreaks easily, a proper fire safety system is nothing but inevitable.
Tasfire is a fire protection service company whose sole aim is to protect the citizens and their properties from all fire accidents. As a result of our efforts and high-quality services, we have expanded our services all over Florida, including Delray Beach, as the NFPA has acknowledged our services.
Something we cannot predict is an outbreak of fire. It can happen anywhere at any time. The danger involved in a fire hazard is how unprepared we are to contain the accident.